Camera captures men burglarizing SLO bank
May 26, 2015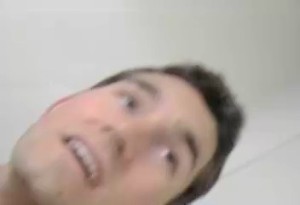 San Luis Obispo police are looking for two men who were caught on a security camera burglarizing the Golden 1 Credit Union on Foothill Boulevard.
On May 15, a construction foreman working on a neighboring business discovered a large hole in the drywall leading to a storage room in the bank. Police say the neighboring business was vacant and openly accessible.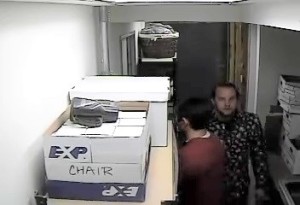 A security camera at the bank caught the two thieves entering the bank through the hole in the wall. After noticing the camera, one of the men disabled the security device. The suspects then left with an undisclosed amount of property.
Both men are believed to be Caucasians in their mid 20s. One suspect is described as having a slim build and short dark hair. The second suspect is described as having a stocky build, dark hair pulled into a bun and a beard.
Police are asking anyone with information about the burglary or the suspects to call the San Luis Obispo Police Department.