Morro Bay hires department head in closed process
June 16, 2015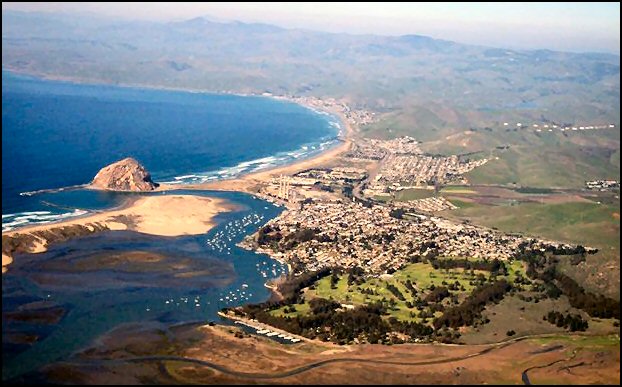 Morro Bay City Manager Dave Buckingham hired a new deputy city manager without any public advertising of the position, forgoing the usual process of allowing multiple people to apply.
Buckingham said he pursued Sam Taylor, the former assistant city administrator in Ferndale, Wash., after Taylor pulled his name for a similar job in Atascadero. Buckingham was on an interview panel that looked at the top nine of 112 applicants for the Atascadero position.
As city manager, Buckingham has the power to hire without advertising the position.
Nevertheless, in the past the city has advertised for the hiring of department heads in an open and competitive hiring process. Since the hiring, some Morro Bay residents have voiced their concerns with Buckingham's hiring practices.
By bypassing the open process, Buckingham said he saved the approximately $10,000 cost of the typical recruitment process.
Taylor is paid $113,000 a year plus benefits for the position he filled on June 1.