Raw sewage spill in SLO
June 8, 2015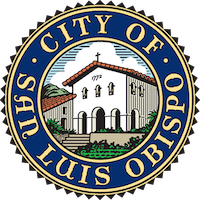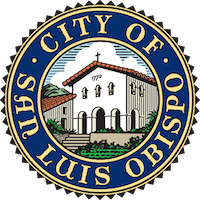 Two San Luis Obispo residences were damaged after  approximately 500 gallons of raw sewage spilled from a blocked sewer line on Sunday.
Shortly before noon, the sewage spilled from the sewer main and into a gutter on the southwest side of the 1600 block of Santa Rosa Street. The sewage flowed northwest on Santa Rosa Street to Islay Street, then southwest on Islay Street and into storm drains that flow to Fixlini Creek.
The sewage also spilled into two residences. The city contracted with a company to clean up those homes. In addition, the city sent a vacuum truck which recovered an undisclosed amount of sewage, according to a San Luis Obispo County Health Department press release.
The city wastewater division reported the spill to the county health department. The county health officer is required by California law to inform the public of hazardous waste and sewage discharges that affect state waters.