SLO council approves pay raises for employees
July 9, 2015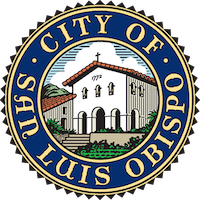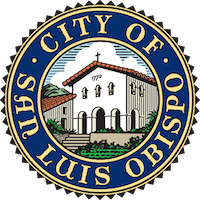 The San Luis Obispo City Council unanimously approved salary increases for more than 200 city employees, including raises of at least 10 percent for about 28 staffers.
On Tuesday, the council finalized a labor agreement between the city and its largest employee union, San Luis Obispo City Employees Association (SLOCEA). The council also approved a labor agreement with non-union staffers, most of whom are in management positions.
The labor agreements call for SLOCEA members and the non-union employees to receive a pair of 2 percent cost of living adjustments to their salaries. The first 2 percent increase is retroactive to Jan. 1, 2015, and the second 2 percent hike takes effect Jan. 1, 2016.
On top of the cost of living adjustments, 80 of 151 SLOCEA members, and 36 of 82 unrepresented employees will receive additional increases that range in size from 2.6 percent to 15.7 percent. City human resources staff have deemed those increases "equity adjustments."
Fire Chief Garret Olson will receive a base salary increase of about $22,000 over the next six months, with the majority of the pay raise taking effect immediately. Olson's base pay will jump from $154,544 to more than $176,000.
Transportation Operations Manager Jake Hudson will receive a a 17.7 percent increase. His base salary will rise from $93,288 to about $110,000.
The police chief's position, which is currently vacant, will receive a 17 percent pay raise. At the pay rate of former chief Steve Gesell, who left the city last month, the police chief's salary would increase to approximately $188,000.
All department heads, with the exception of the police and fire chiefs, will receive 5 percent "equity" increases. Including the cost of living adjustments, they will receive 9 percent raises.
Human Resources Director Monica Irons said the recommended pay raises are based on position classifications, not individuals.
The sizes of the raises are largely attributed to a report that compares employee pay in San Luis Obispo to that in other California cities. One of the cities the report compares to San Luis Obispo is Santa Monica.
Santa Monica pays its city manager a base salary of more than $350,000 a year. SLO City Manager Katie Lichtig, who previously served as assistant city manager in Santa Monica, earns a base salary of $221,500.
The council is still awaiting new labor agreements with the city's police and firefighter unions.
Don't miss links to breaking news stories, like CCN on Facebook.