7 men charged with trafficking cocaine
August 8, 2015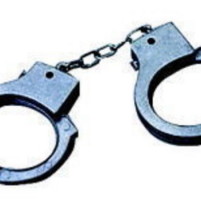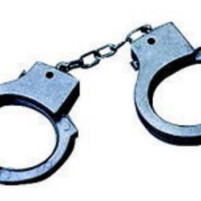 The San Luis Obispo County District Attorney's Office filed felony drug charges Friday against seven men for allegedly trafficking in cocaine, according to a press release.
Officers arrested five of the suspects in Los Osos, Morro Bay, Paso Robles and Atascadero on Wednesday. The men are accused of transporting cocaine for sale from Kern County to San Luis Obispo County.
Five of the men – Chase Hanson, 25, Dane Bennett, 26, Jonathan Byham, 25, Alexander Getzbouchillon, 23, and Sawyer Sackett, 18, – are currently being held in the San Luis Obispo County Jail with bail set from $200,000 to $500,000, according to the sheriff's department website.  Two of the suspects – Jason Sianez and Alexander Matarese – are not currently in custody.
Charges included conspiracy to commit a crime, transporting narcotics, possession of a controlled substance for sale, burglary and maintaining a place for the sale of drugs.