Mortar round found in SLO dumpster
September 21, 2015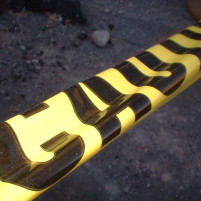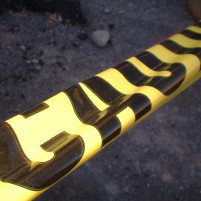 The bomb squad came out to a San Luis Obispo shopping center Monday morning and found a mortar round in a dumpster behind Starbucks. [KSBY]
Shortly after 6 a.m., the trash company reported a suspicious device to the San Luis Obispo Police Department. The caller said there was a mortar round, possibly from World War II, in a dumpster behind Starbucks in the Food 4 Less shopping center off South Higuera Street.
The San Luis Obispo County Bomb Task Force determined the device was a training mortar that was not explosive. The era of the device is not known.
Authorities cordoned off the area as the bomb squad removed the device and then cleared the area shortly before 8 a.m.