Should all illegal immigrants receive free health care?
October 4, 2015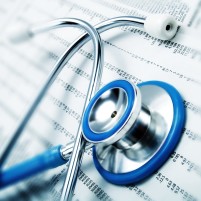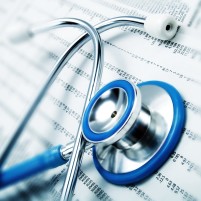 Of California's 58 counties, only 10, including San Luis Obispo and Santa Barbara counties, do not provide undocumented juveniles state funded health coverage. In June, Gov. Jerry Brown signed a state budget that funds healthcare for such children. [LATimes]
Polls show Californians split over whether or not to provide all illegal immigrants health insurance, a proposal that would cost the state about $1 billion a year. Approximately 2.6 million undocumented immigrants live in the Golden State.
Aside from California, the rest of the nation's laws bar those here illegally from signing up for insurance under the landmark Affordable Care Act.