5 shot, 1 killed in Santa Maria
November 21, 2015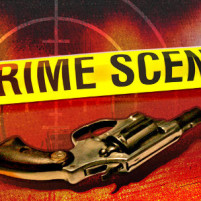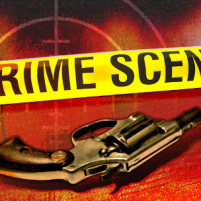 One person was killed and four others suffered gunshot wounds during three separate gang related shootings in Santa Maria on Friday night.
Shortly before 6 p.m., a gunman shot a man in the upper torso at 1240 W. Bethel Lane. The victim is expected to survive.
Two hours later, at 7:55 p.m., another shooting occurred near the intersection of Thornburg Street and Enos Drive. Three people were shot including Ulises Garcia-Mendez, 17, who died at the scene.
Another victim, who was critically wounded, was transported by helicopter to Cottage Hospital in Santa Barbara. The third victim is in stable condition at Marian Regional Medical Center.
At 8:31 p.m., a third shooting occurred near the intersection of De Joy Street and Cox Lane. Before police arrived, the victim checked himself into Marian Regional Medical Center where he is being treated for gunshot wounds.
Santa Maria Police Department investigators believe the three shootings are all gang related, but they have not yet determined whether the shootings are connected. Friday's murder is the 10th homicide in Santa Maria in 2015.