Meningitis outbreak at Cal Poly
November 7, 2015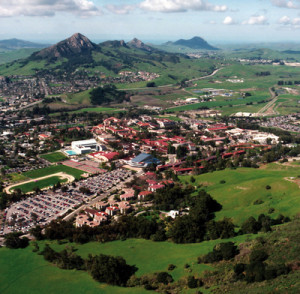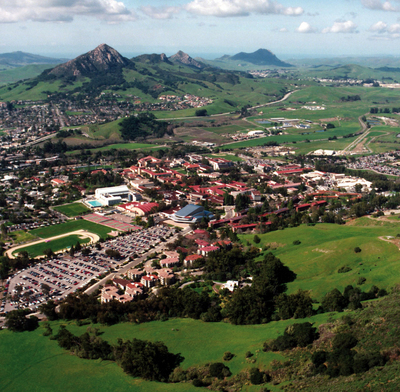 Five students at Cal Poly in San Luis Obispo have been diagnosed with viral meningitis since late October, according to the San Luis Obispo County Public Health Department. Four of those students have had to be hospitalized. [KCOY]
Other cases of  suspected viral meningitis have also been seen at the campus health center. However, there is no evidence of bacterial meningitis, which is a more serious form of the disease.
"People with viral meningitis usually complain they've got the worst headache of their life," said Ann McDowell, epidemiologist with the San Luis Obispo County Public Health Department."Viral meningitis is contagious person to person only if you are in close proximity and sharing personal fluids."
There's no vaccine or antibiotic for viral meningitis, treatment includes plenty of rest and fluids, full recovery can take up to ten days.