MindBody revenues up, losses continue
November 5, 2015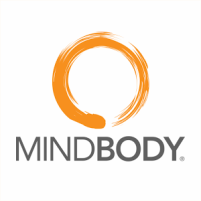 MindBody, a world leader in software for the health and wellness industry, reported that revenue increased 48 percent to $26.1 million in the third quarter of 2015 when compared to 2014. The San Luis Obispo based company also reported a loss of $9.6 million or 25 cents a share.
Losses in the third quarter of 2015 were lower than the $11.4 million reported in 2014. Mindbody has approximately $100 million in cash and no debt.
In July, MindBody went public at $14 a share and raised more than $100 million the first day to help fuel expansion plans. On Nov. 4, shares closed at $15.04 down from a high of $17.30 on Oct. 13.
"Our business continued to deliver excellent results in the third quarter, with record revenues, subscriber growth and improving margins year over year," said Rick Stollmeyer, co-founder and chief executive officer of MindBody.