Pismo Beach man pleads guilty to counterfeiting
November 16, 2015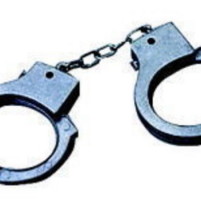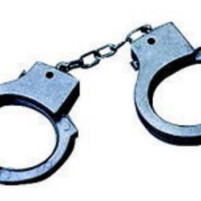 A 51-year-old Pismo Beach man plead guilty today to manufacturing counterfeit U.S. Currency. Kenneth Choate faces a maximum statutory penalty of 20 years in prison and a $250,000 fine, according to United States Attorney Benjamin B. Wagner.
On May 31, a vendor at the Visalia Swap Meet informed law enforcement that someone was passing counterfeit money. Tulare County deputies than arrested a Visalia woman and mounted an investigation.
The investigation led to a hotel room in Visalia and the arrests of Kenneth Choate and Kathryn Wagher of Pismo Beach.
Officers contacted Choate and Wagher at the front door of the room. A search was conducted and officers found more than $30,000 in counterfeit bills, multiple printers, numerous boxes of drafting paper, and printing and cutting supplies, according to court documents.
Choate is scheduled to be sentenced by Judge Lawrence J. O'Neill on Feb. 1.
Get links to breaking news, like CCN on Facebook.