SLO man killed in confrontation with roommate
November 17, 2015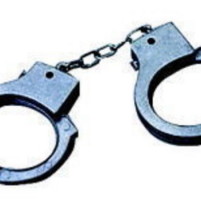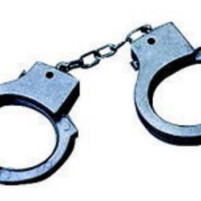 Deputies arrested a 40-year-old San Luis Obispo man on Monday for allegedly killing his roommate.
Shortly before 8 a.m., San Luis Obispo County Sheriff's deputies responded to a report of a suspicious death at home in the 600 block of Rancho Oak Drive, located in a trailer park south of the airport. When deputies arrived, they found the body of a 54-year-old man who had died from blunt force trauma.
After a short investigation, deputies determined Charles Chad Giese and his roommate began arguing on Sunday. The argument escalated and investigators believe Giese murdered his roommate.
Detective arrested Giese and booked him into the San Luis Obispo County Jail on a murder charge.
The victim's name is not being released pending notification of his next of kin.