Cancer causing chemicals found in SLO wells
December 26, 2015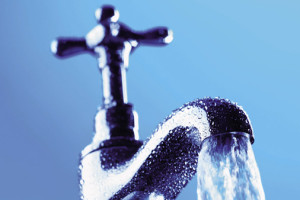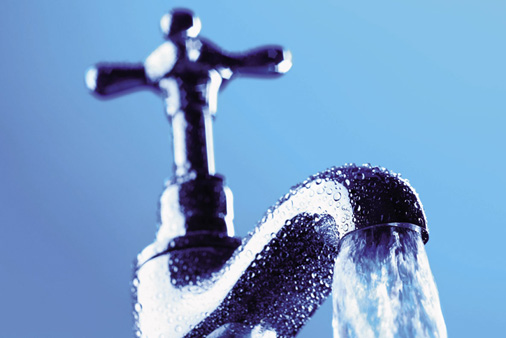 The San Luis Obispo County Department of Public Health recently found a toxic compound in six of 10 wells tested in the Buckley Road area near the SLO airport. Of those, four wells had levels of Trichloroethene (TCE) above the accepted threshold.
In October, a property owner complained of a chemical smell coming from their well water. County health officials sampled the well and found it was contaminated with TCE, an industrial solvent linked to liver and kidney damage and childhood leukemia.
County health officials responded by testing an additional nine wells in the area of Buckley Road, east of Davenport Creek Road, Evans Road, and Thread Lane in San Luis Obispo. Of those, five tested positive for TCE and three had TCE amounts over the maximum allowed contamination level.
County officials said they have notified the owners of the contaminated wells and sent letters to property owners in those areas.