House fire displaces Atascadero resident
December 25, 2015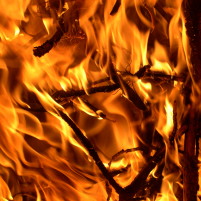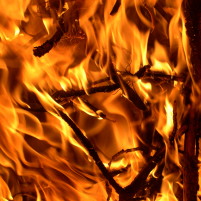 A fire caused by food left cooking on the stove displaced an Atascadero resident on Christmas Eve. [KSBY]
The fire occurred at an apartment in the 5500 block of Capistrano Avenue. Atascadero fire officials received a call reporting the fire shortly after 1 p.m. Thursday.
Multiple agencies responded to the fire. Firefighters contained the blaze about 15 minutes after arriving and confined the fire to the kitchen area.
No one suffered any injuries as a result of the fire.
Smoke and fire damage forced the resident of the apartment to seek shelter elsewhere. The Red Cross provided the person a place to stay Thursday night.