County delays decision on psychiatric hospital
December 12, 2015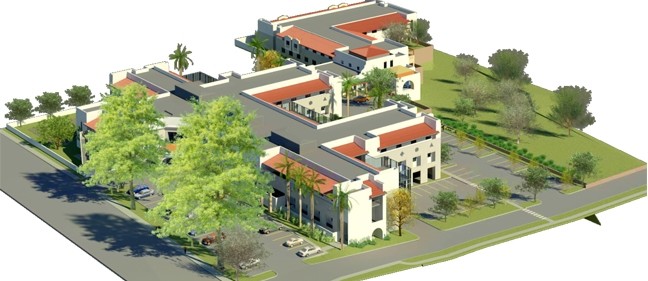 After more than three hours of discussion, the San Luis Obispo County Planning Commission delayed making a decision Thursday on a proposed mental health hospital in Templeton. The commission scheduled another hearing for Jan. 14.
Harvey and Melanie Billig are seeking approval for the construction of a 55-to-60-bed assisted living facility for patients with Alzheimer's disease and dementia, and a 91-bed psychiatric hospital on property off of Las Tablas Road near Twin Cities Community Hospital.
County planning staff recommended that the Planning Commission approve the project.
In addition, Deputy County Counsel Whitney McDonald asked the commissioners to avoid discussing issues regarding mentally ill patients, which is considered a disability. State and federal laws prohibit the government from considering disabilities when deciding land-use issues.
Opponents of the project voiced concerns about lower property values and patients endangering the safety of residents. Some of those concerns were promoted through a flier mailed to residents from PB Companies, a pair of developers working to build a competing 80-bed assisted living facility also on Las Tablas Road in Templeton.
Proponents of the project noted the lack of mental health facilities in the county, which they say endangers county residents, and the stigma surrounding mental illness.
Like CCN on Facebook.