Despicable display of local journalism
December 17, 2015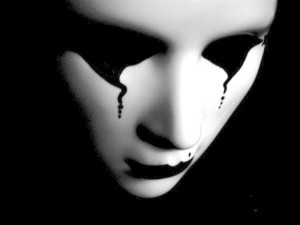 OPINION by SAVANNAH PETERSON
When tragedy strikes a small town, it's ripple effect inherently attracts media coverage. The community's curiosity is piqued, for better and for worse. Media often acts as the facilitator of information, a megaphone for a community seeking answers necessary to heal.
Great journalists even act as watchdogs, uncovering truths and applying appropriate pressure to resolve devastating loose ends.
Learning that less than 12 hours post-mortem, KSBY was at the victim's family home in the horrific Paso Robles car accident, made me sick. I can't even bring myself to watch the footage of a friend and wonderful central coast resident in her most heart broken moment, grieving the loss of her twin.
And the beloved Tribune? Don't think you're absconded from guilt either. Facebook messaging multiple people directly affected just hours after this loss of life is pathetic. Did you troll the Facebook pages of those in the accidents to find them? Classy.
You both should be ashamed.
The fact that either of these outlets consider this "journalism" is deplorable. What happened to tact and ethics? The family and friends mourning the atrocity are not breaking news, they are not click bait, they are human beings. Remember that.
Savannah Peterson is a 2005 Morro Bay High School graduate