Developers may pay for Pismo Beach to recycle water
December 14, 2015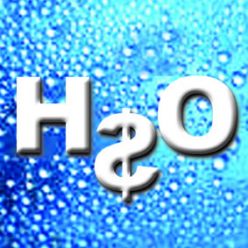 The Pismo Beach City Council is considering turning to developers to cover the costs of a $29.7 million water recycling project. [Tribune]
On Tuesday, the City Council will vote on whether to charge a fee on new development and redevelopment that would fund the project. The city would charge the fee on a one-time basis, and the amount would depend on the type of project and the water demand.
Staff projections indicate the city could collect up to $16.3 million from the fee. Pismo Beach officials are attempting to partner with other South County agencies on the water reclamation project in order to share the costs.
The city is currently planning to update its sewage treatment plant so that it would have a higher tertiary level of filtration and disinfection. Effluent could then be injected into the Santa Maria groundwater basin, from which much of the South County obtains at least a portion of its drinking water.
The project could recycle up to 950 acre-feet of water per year.
Pismo Beach officials are asking the cities of Arroyo Grande and Grover Beach, as well as the community of Oceano, to participate in the project. If each agency agrees to join the project, Pismo Beach would only be allowed to collect up to $5.3 million from the fee.
If the Pismo Beach council approves the fee, it will go into effect on Feb. 13, 2016.