SLO officers make arson arrest
December 29, 2015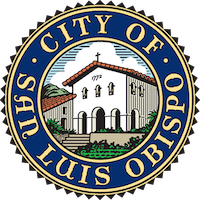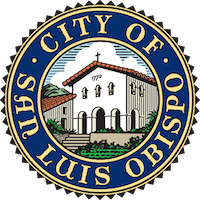 Police arrested a man for setting a fire in San Luis Obispo on Monday. Officers have yet to determine, though, whether the man is responsible for more than 40 unsolved fires in the city that investigators say were intentionally set. [KSBY]
Dion Bridewell, 45, was reportedly intoxicated when police came in contact with him. Officers booked Bridewell in San Luis Obispo County Jail on a single charge of arson. Bridewell is no longer in custody, according to the county sheriff's office website.
San Luis Obispo firefighters extinguished two fires on Monday. Bridewell is accused of starting the second one.
The first fire occurred in the morning in the 2200 block of San Luis Drive on the backside of the Highway 101 underpass. Firefighters arrived at the scene and quickly put out a small vegetation fire.
It is unclear whether an arsonist started the morning fire.
Around 1:30 p.m., officials received report of a fire at the end of Johnson Avenue. The fire was located behind the California Highway Patrol office and near the train tracks. Firefighters quickly extinguished the blaze.
After officers contacted Bridewell, they did not immediately question him because he was intoxicated, police said. They later arrested him for arson.
Earlier this month, the San Luis Obispo Police Department announced it is offering a reward of up to $1,000 for information that leads to the arrest and conviction of a serial arsonist or arsonists. Firefighters and police have responded to more than 40 fires in San Luis Obispo this year that appear to have been intentionally set, police say.
In a recent case, a suspected arsonist started a series of six small grass fires on Dec. 8. Previous fires this year have occurred in or near creeks, railroad tracks, open spaces, residential areas, the downtown corridor and near the police and CHP stations.
Some people also suspect an arsonist started a fire Saturday that destroyed The Sub, a San Luis Obispo head shop and retail store. Fire officials are still investigating the blaze that destroyed The Sub, though their investigation currently does not point at arson.