Two people gunned down in Santa Maria
December 27, 2015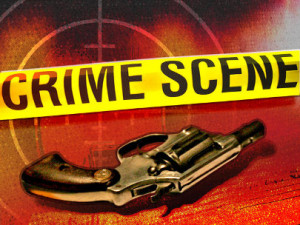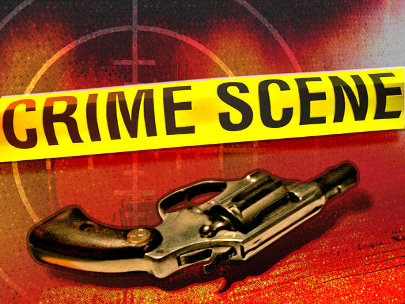 Two people were shot and killed Saturday night marking the 13 murder in Santa Maria in 2015.
Shortly after 7 p.m., two males were shot to death near Jewel and Vine streets, police said. Emergency personnel transported the victims to Marian Regional Medical Center where they were both pronounced dead.
It is not yet known if the murders are linked to a recent string of gang violence. The investigation into the murders is ongoing.
Of the previous 11 murders in Santa Maria in 2015, six had gang connections, police said. For comparison, there were three homicides in Santa Maria in 2014 and two in 2013.