John Wallace should not get preferential treatment
January 31, 2016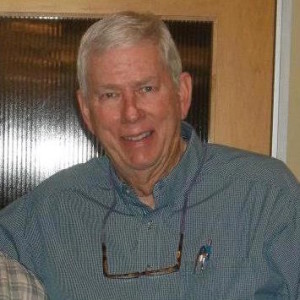 OPINION by APRIL MCLAUGHLIN
Open letter to the South San Luis Obispo County Sanitation District:
I am writing to request that John Wallace does not get any preferential treatment before the South San Luis Obispo County Sanitation District board at the next, or any other, meeting.
Wallace has had hours and and hours and hours in front of your board and the City of Arroyo Grande (which rate payers have paid for) to "give his side" of this horrible story.
Meanwhile people like Brad Snook, Jeff Pienack, Debbie Peterson, et al have been afforded a mere six minutes a month to speak to this egregious activity.
No more. John Wallace deserves nothing more than all the concerned residents were afforded while this highway robbery was continuously approved by former sanitation district board members Grover Beach Mayor Shoals, his alternate Grover Beach Councilman Bill Nicolls, Arroyo Grande Mayor Tony Ferrara and his alternate Arroyo Grande Councilman Jim Guthrie.
April McLaughlin is a resident of Arroyo Grande and a community watchdog who regularly attends public meetings.