Los Osos fire burns two homes
January 10, 2016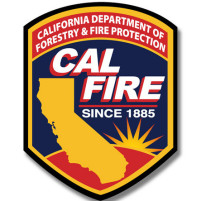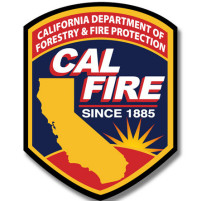 Six people were displaced by a fire that broke out at a home on the 1200 block of 5th street in Los Osos Saturday morning.
Shortly before 2 a.m., Calfire responded to the fire that started in the front house on the property. Two adults and two children were able to get out of the structure safely.
The fire then spread to a another residential structure. Two people were able to get out of the back home unharmed.
The front house was a total loss. The fire is under investigation.