Few ballots cast on proposed Paso Robles water district
February 22, 2016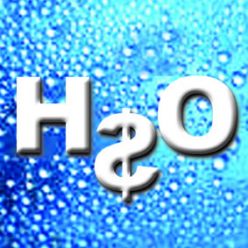 Less then 12 percent of the mail-in-ballots to approve funding for a proposed Paso Robles basin water district had been returned to San Luis Obispo County as of Friday afternoon, or 865 of 7,313 ballots.
It requires a two thirds vote to pass measure B-16, the imposition of a tax to run the proposed district. If the funding fails but the formation of a proposed water district passes, the proposed district would be on hold while the proponents could continue to seek approval of a new tax.
San Luis Obispo County Clerk Recorder Tommy Gong said that additional ballots were received on Monday bringing the total of Measure B-16 ballots to about 1,300, though the additional ballots had not yet been counted.
Landowners were also sent Measure A-16 ballots, a vote on the formation of the water district to be managed by a board made up of landowners. Each landowner, regardless of how many parcels the person or persons own, gets one vote on Measure A-16.
There were 4,830 ballots sent to landowners regarding the proposed water district formation. Gong's office has not yet started counting those ballots, though as of Monday afternoon, Gong estimates about 800 ballots had been returned to the county.
The Ballots were mailed out on Feb. 8 and must be post marked no later than March 8 to be counted. Early results will be made available after 8 p.m. on March 8 and final results should be in by March 11.