Murder suicide in Atascadero
February 13, 2016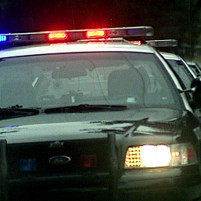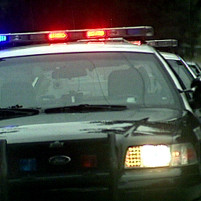 Two people were found dead Saturday in an apparent murder suicide in Atascadero, according to police.
At about 12:45 p.m., Atascadero police were dispatched to a home on Dulzura Avenue, just off Bajada Avenue, for a report of two deaths. Office arrived to find the bodies of two people in their 80s inside the residence.
Investigators from the Atascadero Police Department, the San Luis Obispo County Sheriff's Department and the San Luis Obispo County District Attorney's Office determined the deaths were the result of a murder suicide.
CCN will be post updates about the incident as more information becomes available.