First home hooked up to the Los Osos sewer plant
March 28, 2016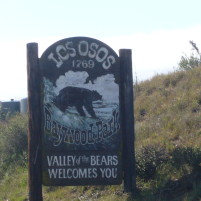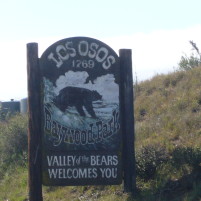 Following the successful inspection of the new Los Osos sewer plant, a local contractor connected the first home to the plant on Monday.
Gellerman Construction, one of about 80 contractors working on the project, plans to connect two homes on Monday. The first phase of connections includes about 1,800 homes and businesses south of Los Osos Valley Road and in the Sunset Terrace, and Cuesta by the Sea neighborhoods.
The second and third phases of the project include the Baywood Park area, but that isn't expected to happen until later this year. It could take several years before all homes and businesses in Los Osos are connected to the sewer.