Proposed Templeton mental health hospital gains approval
March 15, 2016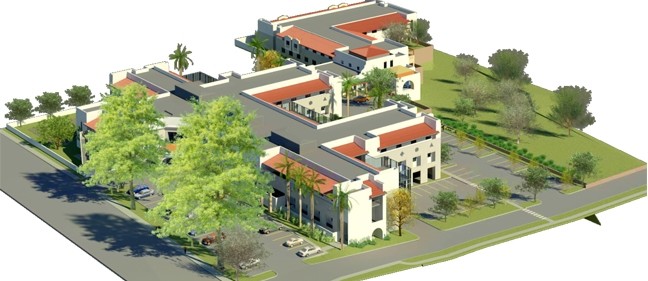 The San Luis Obispo County Board of Supervisors voted unanimously Tuesday to approve a proposed mental health hospital in Templeton following an appeal of the county Planning Commission's Jan. 14 approval.
Harvey and Melanie Billig are planning to build a 91-bed psychiatric hospital, as well as a 55-to-60-bed assisted living facility for patients with Alzheimer's disease and dementia on a property off Las Tablas Road near Twin Cities Hospital. The majority of the approximately 50 speakers touted the need for a local mental health facility.
Opponents of the project voiced concerns about increased travel and the size of the project.
During the meeting, Deputy County Counsel Whitney McDonald asked the commissioners to avoid discussing issues regarding mentally ill patients. State and federal laws prohibit the government from considering disabilities when making decisions on land use issues.