Sheriff deputy testifies against DA investigator
March 26, 2016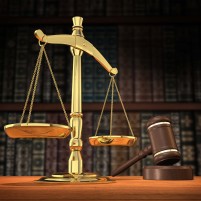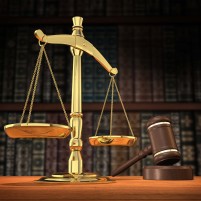 A San Luis Obispo County Sheriff deputy testified Thursday that a former District Attorney investigator was stubborn, inexperienced and untruthful while working with the Narcotics Task Force. [Tribune]
After deputies reported A.J. Santana lied to a judge in an affidavit while on loan to the Sheriff's Narcotics Task Force, Santana was charged with a felony count of perjury. If found guilty, Santana faces a maximum sentence of three years in jail.
In Aug. 2014, Santana was working with the Narcotics Task Force on setting up a controlled buy in order to obtain a search warrant. The target of the investigation was suspected drug dealer Tommy Pappas, a San Miguel resident.
During the controlled buy, a confidential informant was supposed to purchase drugs from Pappas and hand them over to Santana. That occurred, according to Santana's affidavit.
But, members of the narcotics unit who witnessed the incident said the informant's wife got into the the man's vehicle before he gave the drugs to Santana. That compromised the control buy because the wife could have provided the drugs.
Santana then allegedly falsified key details in an affidavit in order to secure a search warrant for Pappa's home.
On Sept. 3, officers, including Santana, served a warrant at the suspect's home where they reportedly found a small amount of methamphetamine. After discovering Santana allegedly lied to a judge, the District Attorney's Office dropped the charges against Pappas.
Santana's trial resumes Monday.