SLO County storm knocks out power, downs trees
March 7, 2016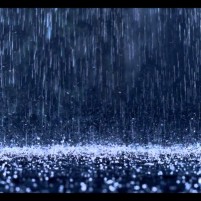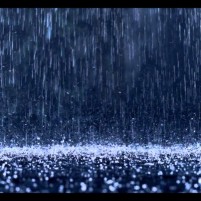 Heavy rain and wind knocked over trees, power poles and power lines in San Luis Obispo County as an El Nino storm swept through the Central Coast over the weekend. Thousands of customers are still without power Monday morning as more thunderstorms are approaching.
In a 48-hour period, some areas of San Luis Obispo County received more than five inches of rainfall. The highest total recorded — 5.67 inches — was at Rocky Butte near San Simeon, according to San Luis Obispo County Water Resources.
Most areas of SLO County received at least 1 inch of rain between midnight Friday and Monday morning. Camp San Luis received 3.26 inches, Templeton received 2.48 inches, Oceano received 1.26 inches and Los Osos received 2.83 inches.
Power outages occurred in several cities in the county over the weekend. Some customers in Nipomo, Santa Margarita, Pozo and Avila Beach remained without power Monday morning.
KSBY reports dozens of trees down over the weekend and on Monday morning. A couple of trees fell on top of vehicles.
Trees have been uprooted in Atascadero, Cayucos, Grover Beach, Los Osos and Oceano. In Cayucos, a power pole snapped in half and a tree fell on top of two vehicles.
On Saturday night, a tree fell on the roof of a car a woman was driving in Atascadero. A passenger was also inside the vehicle at the time.
The tree shatter the car's sunroof, causing glass to fall on the heads of the driver and the passenger. The driver and passenger walked away with minor injuries.
Cal Fire public information officer Bennet Milloy said California's drought is to blame for the downed trees. Drought-stricken trees are weakened and susceptible to being uprooted when there is wind and loose soil, Milloy said.