A.J. Santana found not guilty of perjury
April 9, 2016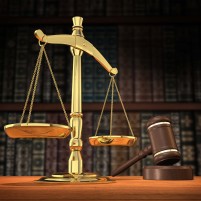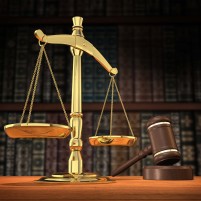 After less than one hour of of deliberations, a jury found former San Luis Obispo County District Attorney's Office Investigator A.J. Santana not guilty of perjury. Santana was on trial for allegedly lying to a judge to obtain a search warrant.
In Aug. 2014, Santana provided misinformation to a judge in an affidavit while on loan to the Sheriff's Narcotics Task Force. Deputies reported the incident, and Santana was charged with a felony county of perjury while the charges against the suspect were dropped.
Attorneys with the California Department of Justice prosecuted the case because of Santana's connection to the district attorney's office. Santana faced a maximum of three years in jail if found guilty.
Early in the three week trial, a county sheriff's deputy testified Santana was stubborn, inexperienced and untruthful while working with the Narcotics Task Force. A county prosecutor testified Santana's affidavit contained clear discrepancies, and he did not think Santana was giving the judge the full picture.
Santana said he was not trying to make false statements or cover up inadequacies in the investigation, and blamed his errors on inexperience.
Deputy Attorney General Seth McCutcheon argued Santana was more experienced than he claimed. McCutcheon read aloud part of the affidavit that listed Santana's professional qualifications, which included narcotics investigation training.
In Feb. 2015, Santana left the employment of the district attorney's office. Because of privacy concerns, Santana's former employer did not disclose whether Santana resigned or was terminated.