Cal Poly frat suspended after alleged sexual assault
April 6, 2016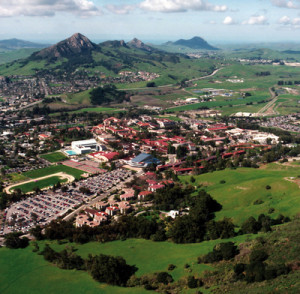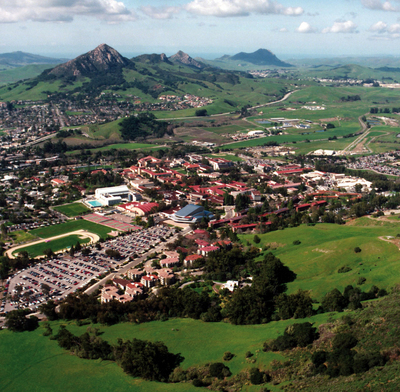 University administrators suspended a Cal Poly fraternity after a woman reported being sexually assaulted at a party connected to the frat. The alleged sexual assault occurred less than a month after an attempted sexual assault allegedly took place at the same fraternity's frat house.
Cal Poly officials say a woman said she was forced to consume alcohol and was sexually assaulted by a male at a party last Thursday. The party took place at an off-campus location, and it was associated with the Delta Chi fraternity.
San Luis Obispo police are investigating the incident. They have not announced an arrest or a suspect in the case.
Shortly after midnight on March 6, a male allegedly attempted a sexual assault at the Delta Chi fraternity house on Monte Vista Place. The attacker allegedly held down the female victim and tried to sexually assault her.
The victim fought off the attacker and managed to escape. She chose not to report the incident to police.
University officials placed Delta Chi on social probation following the March 6 incident. The university suspended all of the fraternity's activities after the alleged sexual assault on March 31.