Arson confirmed in Nipomo farm worker housing fire
May 21, 2016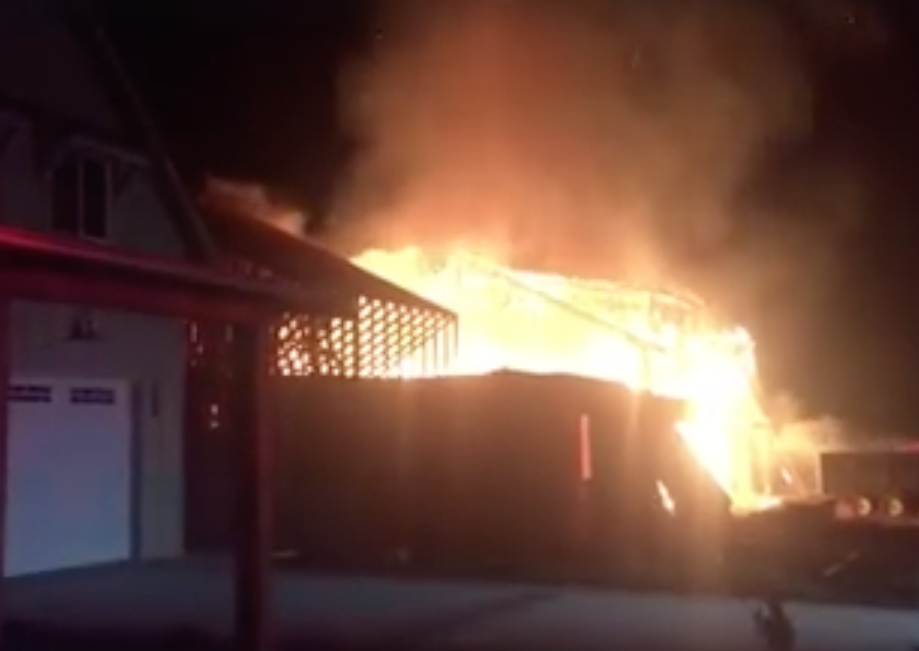 An arsonist set the fire that destroyed a home being built to house farm workers in Nipomo, according to a press release from cal Fire.
On April 6 shortly before midnight, Cal Fire received a report of a fire on Mad Place in Nipomo. The home was one of seven houses being built to shelter 112 or more foreign nationals who would come from Latin America to work on a local strawberry farm.
The fire destroyed the home's frames, which builders had recently laid. It also damaged a second home under construction. The homes are located in a residential neighborhood off Tefft Avenue near Highway 101 and the Dana Adobe.
Greg and Donna France's plan to house a minimum of 112 migrant workers in seven homes located in a residential neighborhood has resulted in misinformation, anger and threats. The workers provided through the federal H-2A program will be primarily men from Mexico and Central America who will live 16 to a home for approximately nine months out of the year.
Neighbors, in the primarily Hispanic neighborhood, voiced concerns about the impact on their quality of life and home values if 112 men were crowded in seven homes.
Following the fire, the strawberry farmers scrapped their plans to place farm workers in the seven homes on Mad Place, because of safety concerns.
There is currently no information available to the media about a possible suspect. Even so, several political consultants have attempted to paint the incident as racially motivated.