Fire at Cold Canyon landfill
May 21, 2016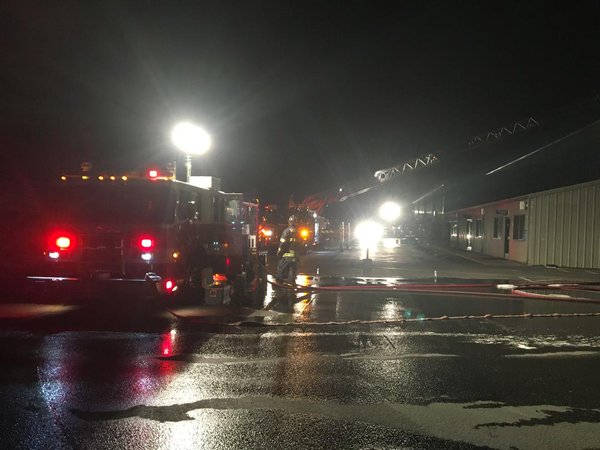 Firefighters from multiple agencies responded to a fire at the materials recycling center at Cold Canyon Landfill in San Luis Obispo County on Friday evening.
At about 7:30 p.m., Cal Fire sent emergency crews to the landfill. The 20,000 square foot recycling center is used to sort and store recyclables such as cardboard and plastics.
San Luis Obispo Fire Department, Five Cities Fire Authority, the Santa Maria Fire Department and the Santa Margarita Fire Department sent crews to assist in fighting the blaze.
The cause of the fire remains under investigation.