Grand Jury investigating Rabobank in money laundering probe
May 5, 2016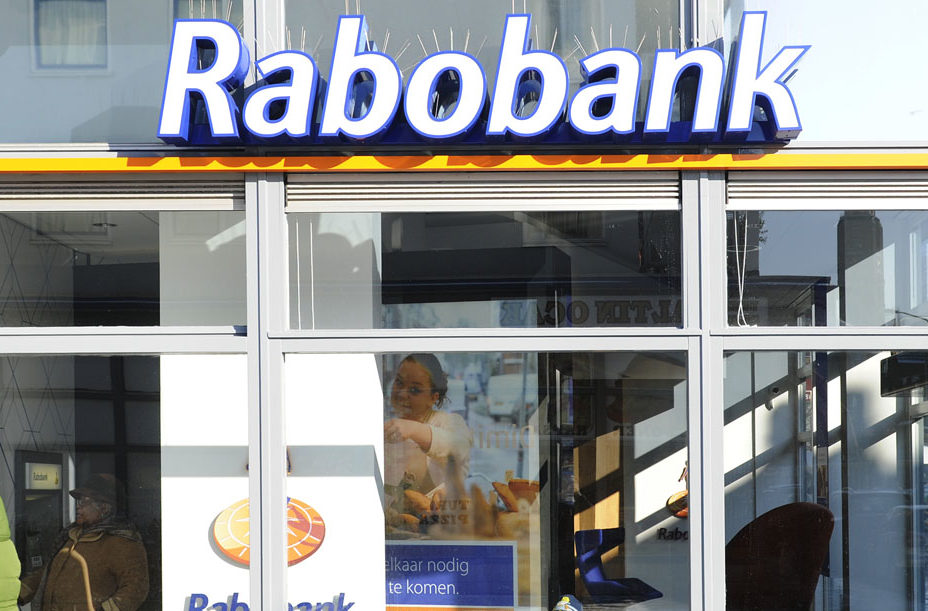 By KAREN VELIE
A federal grand jury is questioning former and current employees of Rabobank branches in San Luis Obispo County as part of an investigation into allegations of money laundering for Mexican drug cartels.
Beginning in about 2010, bank management would send armored trucks weekly to a branch in Calexico, a tiny town just across the border from Mexicali, to pick up truck loads of cash. Wire transfers were then sent from the Rabobank in Calexico to customers across the border, according to a former Rabobank insider.
The Bank Secrecy Act of 1970 requires banks in the United States to work with the government to detect and prevent money laundering. But, bank officials allegedly instructed employees at a Rabobank in San Luis Obispo County, where statewide compliance checks occurred, to ignore signs of money laundering, the insider said.
These orders, not only permitted the bank to increase profits, but also allegedly allowed tens of million of dollars in drug money to be funneled across the border, the insider said.
In grand jury interviews with former bank employees, questions about failures by bank employees to properly report suspicious activity appeared to be focused on the bank's former chief executive officer Ronald Blok, the Financial Intelligence Unit's Manager Stephen Byron and bank's former chief compliance officer Laura Akahoshi, the insider said.
Rabobank is already under a type of probation after an investigation by the Justice Department resulted in a $475 million penalty in 2013 for manipulation and false reporting charges. Because of a deferred prosecution agreement, Rabobank officials were able to escape criminal charges as long as the bank avoids further legal troubles in the United States until the agreement expires on Oct. 29.
With more than $550 billion in assets, Rabobank is a global financial services provider headquartered in the Netherlands. In 2002, Rabobank acquired several banks in California. Rabobank N.A. now has 119 locations throughout California.
Get links to local political news, like CCN on Facebook.