Pismo Beach police to get 13 percent raise
May 6, 2016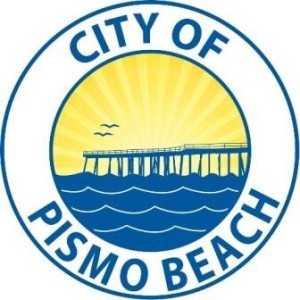 The salaries of Pismo Beach police officers will increase by more than 13 percent over the next 26 months. Officers will also receive a bump in the value of their health benefits.
On Tuesday, the Pismo Beach City Council voted unanimously to approve a three-year contract agreement with the city's police officers' union. The memorandum of understanding grants Pismo Beach police officers an 8 percent raise, effective in July. Pismo Beach police will then receive a 2 percent raise in July 2017 and a 3 percent raise in July 2018.
Effective immediately, officers will also receive an additional $100 to $225 per month in health benefits. Incremental increases ranging from $65 to $170 per month will follow in the remaining years of the agreement.
Additionally, the city will begin paying stipends of $100 per month for police employees who have bilingual certification or emergency medical dispatcher certification.
The pay raises and benefit increases will cost the city $1.54 million over the course of the three-year agreement, according to a city staff report. Staffers say the city will be able to use money from a project general fund surplus to pay for the raises.
Pismo Beach staff says the raises are necessary because the city's police officers are paid less than officers in comparable agencies, and the city is struggling to recruit and retain policemen. Six officers left the Pismo Beach force for higher paying positions elsewhere over the last three years, city staff says.
In 2014, six members of the Pismo Beach Police Department received base salaries of more than $100,000, according to the Transparent California database. Seventeen members of the department received more than $100,000 in total compensation in 2014.