Record breaking year in tourism dollars
May 7, 2016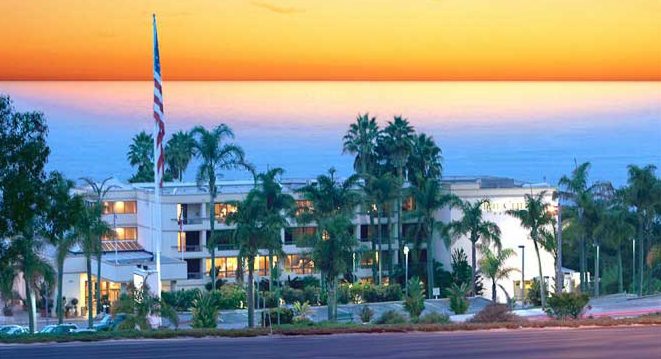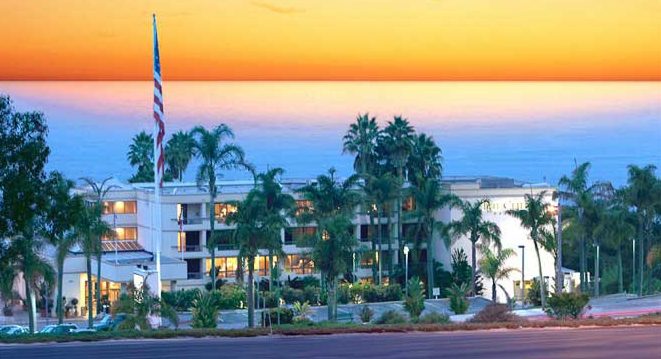 San Luis Obispo County brought in $1.58 billion in tourism dollars in 2015, a record breaking year with a 4 percent increase in tourism dollars over 2014. [KSBY]
Tourism officials are already planning ways to make next years numbers even higher. The current goal is to attract more international travelers.
Travel related taxes brought in $132 million in 2015, monies used to help fund local services including fire and police departments.
In addition, tourism brought 760 new jobs to SLO County in 2015. County wide, approximately 17,900 people are employed in the tourism industry, 10.4 percent of county employment.
Santa Barbara County tourism dollars, at $1.5 billion, increased 1.7 percent from 2014 to 2015.