Rob Rossi files suit against ConocoPhillips and Phillips 66
May 3, 2016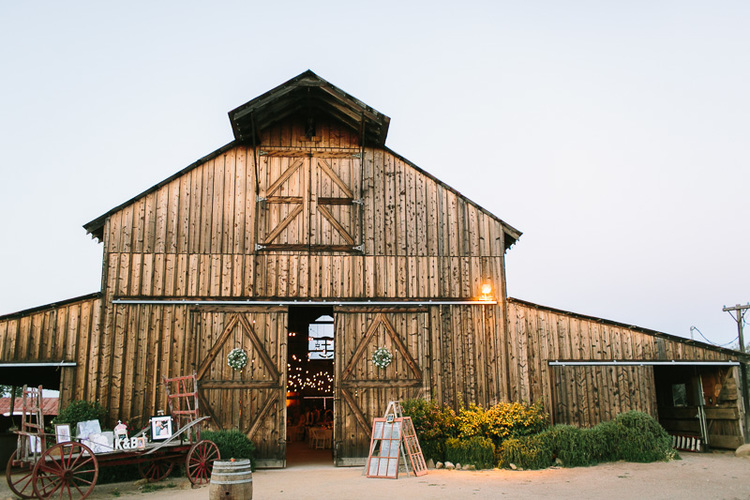 By KAREN VELIE
Rob Rossi, an owner of the more than 14,000 acre Santa Margarita Ranch, filed a lawsuit against ConocoPhillips and Phillips 66 on Friday for allegedly operating a pipeline that has contaminated a portion of the ranch.
Phillips 66 has a 1.8 mile easement across a 900 acre portion of the ranch that sets north of the City of Santa Margarita, which is known as the Ranch Headquarters. The easement starts near Highway 58 east of town and runs under Highway 101 near the Santa Margarita exit.
The pipeline extends 78 miles from a Santa Maria refinery to a junction pipe station in the San Joaquin Valley.
In the years since the pipeline was constructed, the defendants removed or replaced the pipeline twice. During one of the maintenance projects, hydrocarbons were discovered to have leaked into the soil, according to the lawsuit.
The Central Coast Regional Water Quality Control Board then opened an investigation that led to the discovery of oil related contaminants in the soil and groundwater in areas adjacent to the pipeline. The contaminates discovered showed that the leaks were not only historical but current, as some of the chemicals found were not added to oil until 2000, according to the lawsuit.
Rossi's lawsuit, filed by San Luis Obispo attorney David Cumberland with Adamski Moroski Madden Cumberland & Green, says the contamination has impeded Rossi's ability to grow crops and fully utilize the headquarters portion of the ranch. Even so, Rossi believes the contamination can be abated, according to the lawsuit.
The ranch vineyards, ziplines and proposed housing development sites are separated from the contaminated area by the City of Santa Margarita.
In his lawsuit, Rossi is seeking that the defendants stop any continuing pipeline leaks, clean up any contamination from its pipeline on the property, reimburse Rossi for expenses related to the leaks, indemnify Rossi, pay damages for injury to the property, pay civil penalties for contaminating drinking water and pay Rossi's legal costs.
"Defendants' petroleum hydrocarbon contamination on the headquarters property, in addition to posing a continuing threat to human health and the environment, has impeded and, until abated, will continue to impede Rossi's ability to freely and beneficially use, enjoy and develop his property," the lawsuit says.
Get links to breaking news, like CCN on Facebook.