Santa Maria to target rowdy homeless at bus stops
May 18, 2016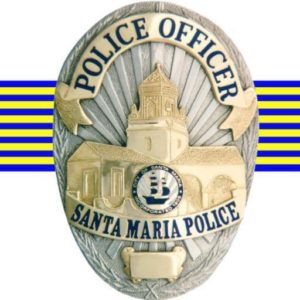 The Santa Maria City Council voted unanimously for an ordinance that will allow rangers and officers to cite, fine and even arrest homeless people who sleep, loiter or cause disturbances at bus stops. City officials say they have received complaints about a variety of problems homeless individuals are causing at transit stops. [KCOY]
Santa Maria Transit General Manager Austin O'Dell told the council Tuesday night that there is a lot of loitering, begging, smoking, vandalism and loud music at the city transit center and other bus stops. Homeless people often sleep on or next to bus stop benches. They also often harass and intimidate bus riders, O'Dell said.
Mayor Alice Patino said a lot of residents do not want to go to the bus stops because there are people lying on the benches or placing all of their belongs at the waiting areas.
The proposed ordinance will create a code of conduct for the city's transit system. It is modeled after a code of conduct for Santa Maria's library and City Hall.
In 2014, the Santa Maria council instituted a one-strike rule at the city library in which misbehavers face immediate bans of up to one year. Santa Maria library staff had complained about having to cope with rowdy behavior and homeless people who bring large bags into the building.
The transit system ordinance targets loitering, sleeping, smoking, vandalism, loud noises, passenger hygiene and harassment of bus riders and operators. Enforcement actions will include warnings, citations, fines, arrests and suspensions from the transit system.
Council members are expected to give final approval of the ordinance at an upcoming meeting.