Strawberry production down, farmers take a hit
May 14, 2016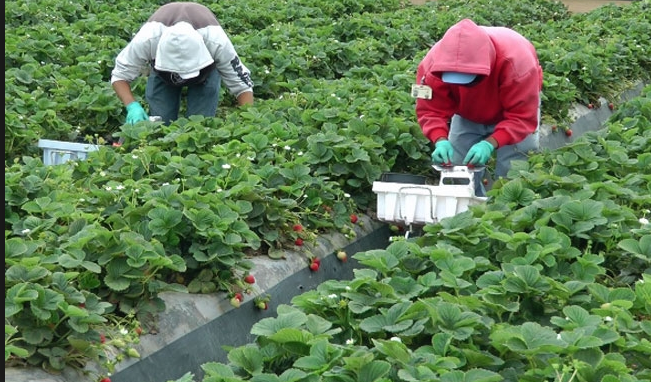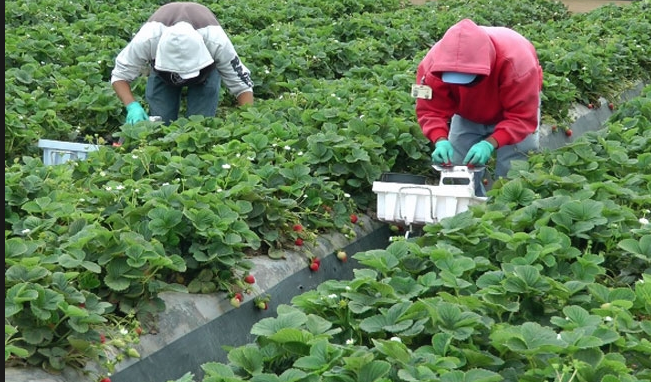 By John Lindt, publisher of Sierra 2 the Sea
During the past year, acreage dedicated to strawberries in Santa Barbara and San Luis Obispo counties is down 25 percent. Acreage dropped from 8,305 in 2015 to 7,100 acres in the Santa Maria/San Luis Obispo district in 2016, according the the California Strawberry Commission
"While consumer demand remains strong, rising production costs and regulatory restraints are eroding returns to growers, resulting in adjusted acres planted for 2016 production," according to the commission.
Through the first week of May, the Santa Maria/San Luis Obispo district has produced 17.4 million flats compared to 21.6 million flats for the same period a year ago, according to the National Berry report. Statewide the drop-off is even more dramatic, from 71.9 million flats in 2015 to 53.6 million flats so far this year, a 26 percent drop.
Some farms have gone out of business because of financial problems, the drought and new regulations regarding pesticides. In California, fumigants such as chloropicrin and Telone face regulatory scrutiny. In addition, Methyl bromide is being phased out completely this year.
Nevertheless, the commission points to development of new strawberry varieties, increased productivity on the farm and a Cal Poly program as positives. Cal Poly San Luis Obispo recently launched the California Strawberry Sustainability Research and Education Center.
"For 2016, California continues as the leading production region in the world and is expected to supply over 79 percent of the volume consumed in the United States," according to the commission.
Among other berries, blueberry and raspberry production in California are also down this year while imports from countries like Chile are way up.