Templeton tap water turns brown
May 24, 2016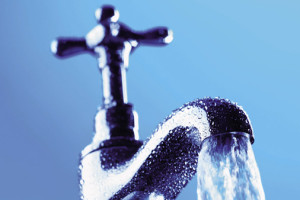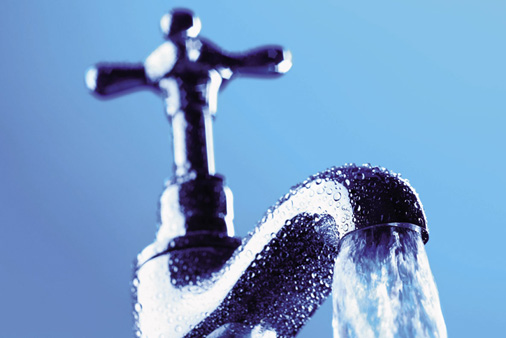 The tap water turned brown in some Templeton homes Sunday evening. Community Service District officials say a firefighting exercise stirred up sediment at the bottom of a pipeline, causing the discoloration. Yet, that posed no health risk, according to the CSD. [KSBY]
Earlier Sunday, Templeton firefighters conducted a training exercise at a facility on Creekside Ranch Road. The exercise involved use of a fire hydrant. Just 30 seconds of water flow from the hydrant agitated the sediment and caused water to turn a little brown at nearby homes, Templeton CSD General Manager Briletz said.
Briletz also said the CSD has not flushed the water lines since 2013. CSD workers have refrained from doing so in order to conserve water, he said.
Water remained murky and brown in some Templeton homes Monday morning and returned to the normal color later in the day.