Times Press-Recorder announces closure
May 23, 2016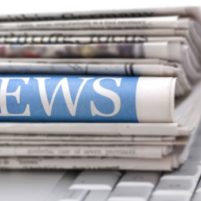 After 129 years, the Times Press-Recorder plans to print its last paper on Friday.
In 2008, the paper shut down its Arroyo Grande office and went from two days a week to one day a week. The paper covered the Five Cities and South San Luis Obispo County areas.
Because of falling advertising revenue and increased costs, Lee Central Coast Newspapers, which also owns the Santa Maria Times, will no longer print the weekly community paper. Even so, the Santa Maria Times will continue to cover some South San Luis Obispo County issues.