Bay Area law enforcement tangled in sex scandal
June 13, 2016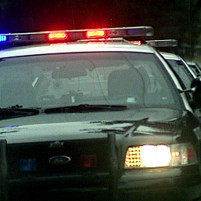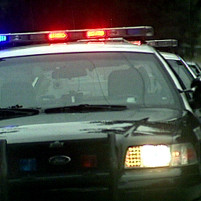 The daughter of an Oakland police dispatcher, who began working as a prostitute at age 12, says she had sex with 24 current and former officers from five cities. Oakland's police chief resigned last week in advance of the revelations, and an Oakland officer who was formerly in a sexual relationship with the Richmond woman committed suicide last year. [ABC News]
At least 14 Oakland police officers, five Richmond police officers, four Alameda County sheriff's deputies, one Livermore officer and a law enforcement worker based in Stockton had sex with her, the woman said. She slept with three of the officers prior to turning 18 last August, she said.
One former officer she slept with was a retired Oakland police captain in his 80s. The retired captain paid $250 to have sex with her in a motel, she said.
Last year, Oakland officer Brendan O'Brien committed suicide and left a note naming law enforcement personnel involved with the Richmond woman. O'Brien was the first officer the woman met, and the two entered a sexual relationship after he defended her from a pimp.
Other officers soon followed. The officers were her protectors, the woman said. She did not have a pimp at the time, and the officers made her feel safe. They nicknamed her "juve," short for juvenile, she said.
On Thursday, Oakland Police Chief Sean Whent resigned. Whent gave no reason for his departure.
The Oakland Police Department is already under federal oversight due to failures to hold officers accountable for misdeeds.