Man stabbed in Santa Maria
June 20, 2016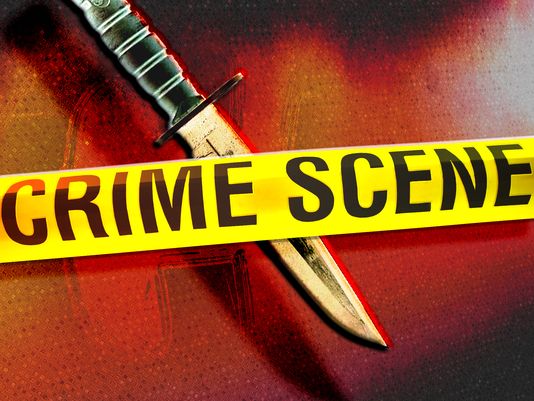 Police officers found a man with a stab wound to his torso in the middle of a Santa Maria street Saturday night. The man survived. [KSBY]
Around 10 p.m., the Santa Maria Police Department received a report of suspicious activity in the 1000 block of West Alvin Street. Officers found the victim suffering from a stab wound.
Officers did not make any arrests. The police department says it is searching for up to three suspects.
Santa Maria has experienced a lull in gang violence since there were 13 murders in the city in 2015 and six in January. In March, authorities arrested at least 15 foreign nationals from Honduras and El Salvador in a multi-state operation targeting suspects in the Santa Maria murder spree.