Police transparency bill dies in California Legislature
June 20, 2016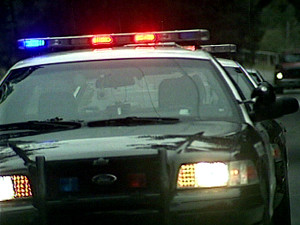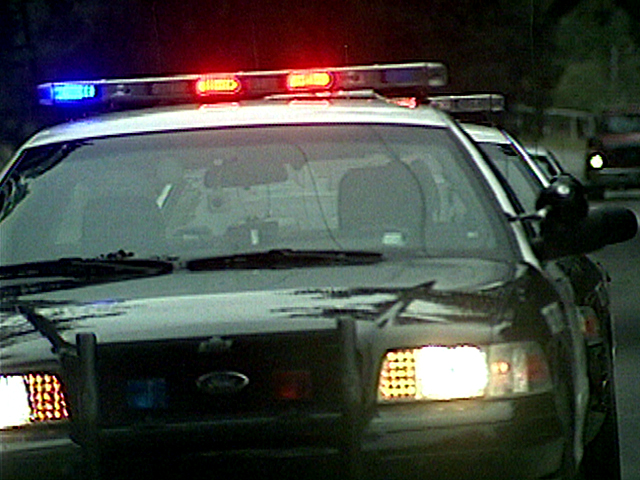 As multiple police scandals swirl around Northern California, including an Oakland sex scandal that has infected several Bay Area agencies, there is little hope citizens and journalists in the state will obtain access to officer personnel records. A bill that would have made disciplinary information available to the public died in a State Senate committee last month. [Pro Publica]
Currently, the Oakland Police Department is embroiled in sex and race scandals that have led to the firing or resignation of three chiefs of police in an eight-day span. At least 14 Oakland officers are alleged to have sex with the now 18-year-old daughter of one of the departments dispatchers, who worked as a prostitute while she was still a minor.
One officer has committed suicide over the sex scandal, and racist emails which include discussions of the KKK, have surfaced amid an investigation into the department.
In addition, sheriff's deputies and correctional officers in San Francisco, Alameda County and Santa Clara County are facing charges ranging from assault to murder. Also, four Alameda County deputies are accused of having sex with prostitute, as are five Richmond police officers and one Livermore officer.
California is one of 23 states that deem police misconduct records confidential. A 1978 amendment to the state penal code bars disclosure of law enforcement personnel records. Also, California's Public Records Act gives police and prosecutors the authority to withhold documents related to open and closed criminal cases.
The only ways to obtain the records are through civil litigation or involvement in a criminal case. Even in those circumstances, the personnel records tend to remain out of the public view.
State Sen. Mark Leno (D-San Francisco) recently authored SB 1286, a bill that would have made officer misconduct and disciplinary information available to the public.
In the case of a police shooting, SB 1286 would have allowed the public to obtain the entire investigative file compiled by detectives. Only personal data would have been redacted. The public would also have been allowed to learn if any discipline was imposed on officers involved in the incident.
Law enforcement organizations opposed the bill, claiming it would invade the privacy of officers, generate more mistrust of policemen and make them targets of people seeking revenge for police shootings. The legislation was backed by the ACLU and the California Newspaper Publishers Association.
"Police in California shouldn't be able to operate as if they're the CIA," said Chauncee Smith, a legislative advocate with the California ACLU.
Leno's bill died in committee, and any similar legislation that could arise is not expected to advance through the Legislature anytime soon.