Teen allegedly stabbed her baby, dumped it in a bag
June 24, 2016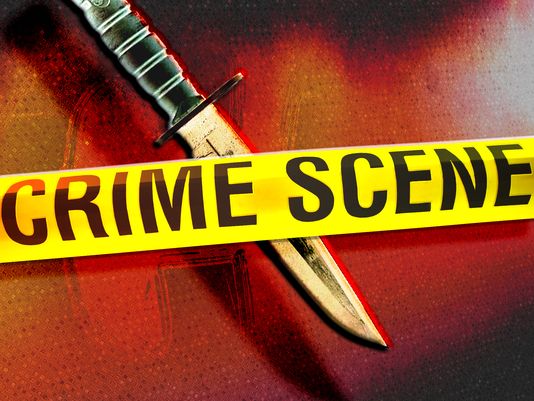 A 15-year-old Santa Maria girl cut her newborn infant multiple times with a knife and dumped it in a plastic bag in the bathroom of her home, according to court testimony. The teen is charged with murder with the use of a deadly weapon.
In January, staff at Marian Regional Medical Center informed law enforcement of suspicious circumstances regarding a recent home birth. Investigators then searched the teen's home and found the infant's body. Officers arrested the teen for murder after an autopsy revealed the baby died from traumatic injuries.
The teen, Maribel S., appeared in Santa Maria Juvenile Court Wednesday for a pre-trial hearing. A Santa Maria detective testified that he interviewed Maribel at the hospital.
Maribel changed her story several times but eventually said the baby's body was inside a plastic bag hidden behind shoes in the vanity area of her bathroom, the detective testified. Officers indeed found the infant's body inside the bag.
The detective testified that Maribel said, after giving birth, she cut the umbilical cord with a knife. Maribel also said, while cutting the umbilical cord, she cut the cut the baby with the knife in three locations, including the infant's throat.
Officers recovered the knife and bloody tissues that were stuffed in the bag with the baby.
Pre-trial hearings in the case are expected to continue next week.