2 men beaten during Templeton home invasion
July 20, 2016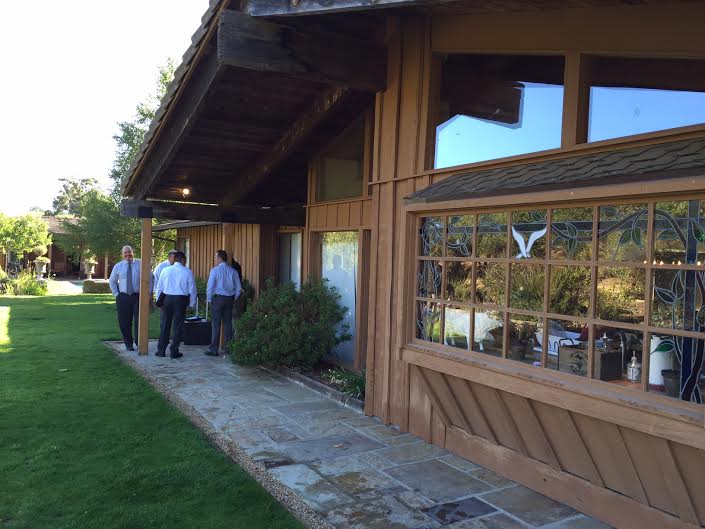 San Luis Obispo County Sheriff deputies arrested four suspects and are searching for a fifth following a home invasion robbery in Templeton early Wednesday morning.
Shortly after 3 a.m., five suspects allegedly broke into a home in the 4700 block of See Ranch Lane where about 20 teens and young adults were having a party. The suspects, dressed in all black with bandannas covering their faces, fired shots in the air and ordered everyone to the floor.
At least one of the suspects allegedly assaulted two males with a blunt object, according to a sheriff's department press release.
The suspects proceeded to rob several victims of their cell phones and wallets before they fled in their vehicle as well as two of the victim's vehicles, a white BMW and a white Chevy pickup truck.
After receiving a 911 call, deputies responding to the scene spotted a BMW traveling at a high rate of speed on Highway 46 West. Deputies stopped the vehicle and were able to detain three of the suspects and recover several of the stolen cellphones.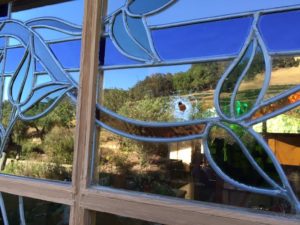 At approximately the same time, Atascadero police officers located the stolen pickup truck abandoned in the River Gardens area of Atascadero.
Sheriff's detectives then located one of the stolen cellphones and a fourth suspect at a home in the 5000 block of Olmeda Avenue in Atascadero. A fifth suspect is believed to be on the loose.
Following the robbery, emergency responders transported the two male victims to a nearby hospital where they were treated for non-life-threatening injuries.
Deputies arrested Donovan James Alvord, 19, of Templeton; Albert Charles Heinicke, Jr., 18, of Avila Beach; and two 17-year-old male juveniles for numerous charges including kidnapping, false imprisonment, robbery in an inhabited dwelling, assault with a deadly weapon with a semiautomatic handgun, burglary, conspiracy to commit robbery, discharging a firearm in a grossly negligent manner and an enhancement for use of a firearm in the commission of a violent felony.