Arroyo Grande council puts state water initiative on the ballot
July 1, 2016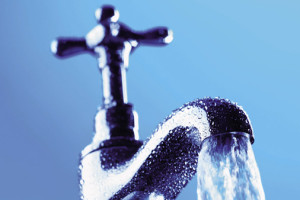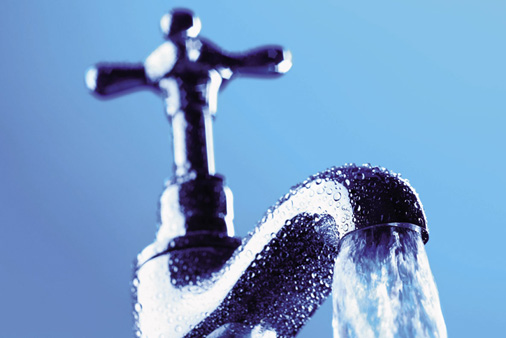 Arroyo Grande voters will decide in November whether the city can acquire water from the California State Water Project. City officials say, in light of the drought, Arroyo Grande needs another water source. [Tribune]
In 1990, Arroyo Grande voters approved a ballot initiative prohibiting the city from participating in the State Water Project without obtaining voter permission. The intention of the ballot initiative was to deter sprawl. At the time, city officials feared that obtaining state water would lead to unmanageable levels of development and population increase.
When the ballot measure passed, the council promised a vote in 1992 on participation in the State Water Project. That vote never happened, though.
In 2010, the council directed staff to draft a ballot measure allowing state water purchases. That initiative never appeared on the ballot, either.
On Tuesday, the council voted unanimously to put a state water initiative on the Nov. 8 ballot.
Acting City Manager Geoff English said, if Arroyo Grande buys state water, the purchases would be temporary, as opposed to permanent additions to the city's supply. English said Arroyo Grande would likely purchase the water from San Luis Obispo County or other local agencies that already participate in the project. Both the city of Pismo Beach and the Oceano Community Services District receive state water.
Currently, Lopez Lake is at 27.5 percent capacity, according to county figures. The lake was at 28.8 percent capacity a month ago and 36 percent capacity one year ago.
Arroyo Grande officials have been considering participating in a Pismo Beach water reclamation project and a Diablo Canyon desalination project. However, the Diablo Canyon project appears dead since PG&E has announced plans to shut down the nuclear power plant.