SLO woman announces run for council, then gets burglarized
July 1, 2016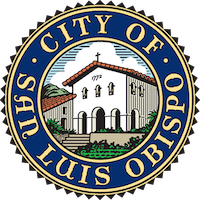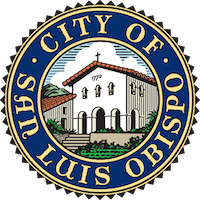 A San Luis Obispo woman announced last month that she is running for city council. Less than 48 hours later, a burglar broke into her home and stole an iPod, jewelry, computers and other possessions.
Mila Vujovich-La Barre said she would be shocked if there is any connection between the burglary and the announcement of her campaign. The council candidate said burglaries are becoming the norm in San Luis Obispo and residents ought to be cautious.
"Times are changing in SLO," Vujovich-LaBarre said. "As of Thursday, a part of me has died. The trust factor is altered."
Vujovich-La Barre announced her candidacy at a Tuesday evening council meeting on June 14. Her home was burglarized at around 12:25 p.m. on June 16.
Prior to the burglary, Vujovich-La Barre had left the back door of her home open for the dog, she said.
The burglars entered the house, took pillow cases off the bed and stuffed them full of belonging. The intruders went through a home office and personal belongings. One of the computers they stole was a laptop belonging to Vujovich-La Barre's daughter.
"I felt very violated," Vujovich-La Barre said.
While the burglary was in process, there were workers in the neighborhood. One neighbor saw a person believed to be a suspect, as well as what is believed to be the suspect's vehicle. The person in question is described as a white man with glasses. The vehicle was a white or light silver sedan with a partial license plate number of 7JDY.
San Luis Obispo police have recently warned that residential burglaries and vehicle break-ins are on the rise in the city.