CalCoastNews thanks GoFundMe supporters
July 26, 2016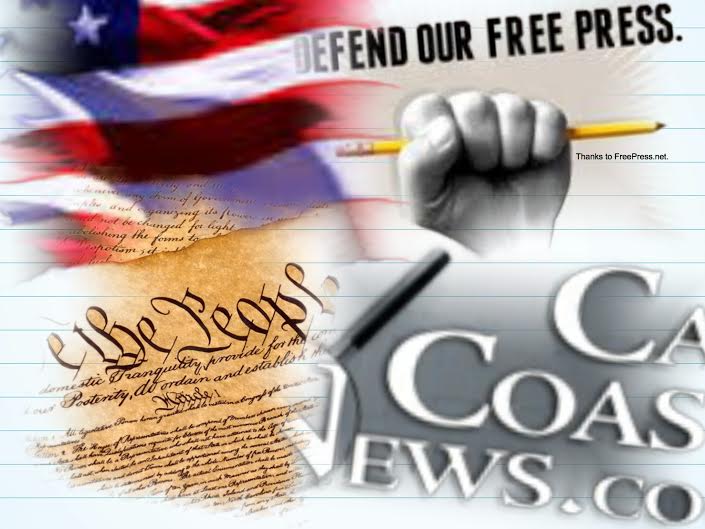 We at CalCoastNews want to thank our many supporters who have contributed to our legal fund on the site GoFundMe. As of Tuesday morning, $9,189 has been raised to help defray the cost of depositions, now ongoing.
Your help is greatly appreciated. Thank you all!
The lawsuit against us presents a serious threat, both to the future of CalCoastNews, and to the capability of all news media to gather and report news of community interest without fear of government interference.
We are in the process of thanking each of our contributors individually, so please be patient. And if you are so inclined, pass our GoFundMe site on to others who might help in this important fight.
This period of discovery will allow CalCoastNews to depose witnesses whose testimony will reveal heretofore publicly concealed information of significant local environmental impact.
Again: Thank you all!