Suicidal inmate sends three deputies to the hospital
July 26, 2016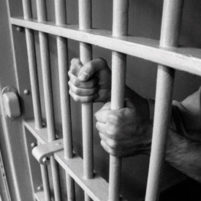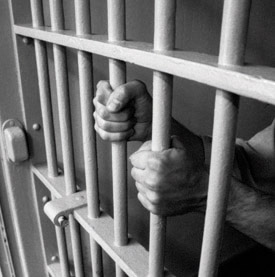 An inmate at the Santa Barbara County Jail injured three deputies Sunday evening who were attempting to keep the prisoner from committing suicide, according to a sheriff's department press release.
At approximately 10:30 p.m., two deputies responded to the inmate attempting to hang himself in his cell. However, when the deputies entered the cell, the prisoner struck one deputy on the head, and then ran out of the cell.
Deputies tased the inmate several times in their attempt to detain him, but he continued to fight and resist. It took multiple deputies to restrain him, place him in handcuffs and transport him to a safety cell. The inmate injured three deputies in the process.
The three deputies were transported to the hospital for treatment. They were ultimately cleared to return to work.
Earlier in the day, the same inmate was accused of assaulting a group of inmates in a dormitory housing unit. Due to the active investigation, the inmate's name is not being released at this time.
The Sheriff's department is sending a criminal complaint for battery on a peace officer and resisting arrest to the Santa Barbara County District Attorney's Office for review.