Man shot in Santa Maria, shooter on the loose
July 22, 2016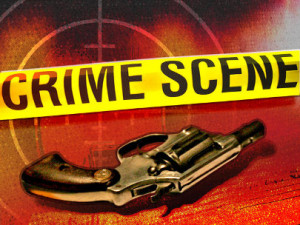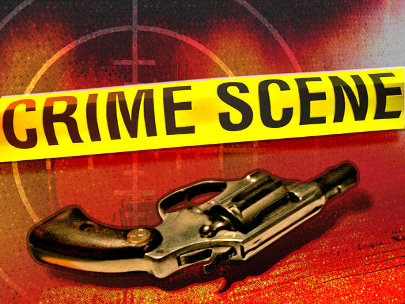 A day after police shot a man in Santa Maria, a gunman shot and wounded a man at a gas station in the city. The two shootings are unrelated.
Police are still searching for the gas station shooter.
At 4:11 p.m. in Thursday, Santa Maria police officers responded to a shooting at Betteravia Road and Bradley Drive. Officers found a wounded adult male.
A helicopter transported the man to Cottage Hospital in Santa Barbara. The extent of the victim's injuries is unknown, but the man is expected to survive, according to the Santa Maria Police Department.
KCOY reports the shooting followed a heated argument in Spanish at one of the gas pumps at the Conserve Fuel station. A witness said the driver of a white pickup returned to his truck, pulled out a gun and shot the driver of a black SUV. The bullet struck the victim in the head.
Police describe the suspect as an Hispanic male who fled in a white American-made pickup truck. Witnesses last saw the suspect heading eastbound on Betteravia Road. Investigators believe a Hispanic woman, as well as another passenger, were fleeing with the suspect.
On Wednesday, Santa Maria officers shot and killed a reportedly suicidal man who charged at police while holding a knife. The shooting sparked a heated debate in the city about use of force.
There have now been at least three shootings in Santa Maria this month. Earlier in the month, a man was shot and killed at a July 4 block party. A juvenile was also shot and wounded during the incident.
Santa Maria residents recently experienced a lull in violence before and after a March police operation targeting Central American gangsters. However, violence has picked up in recent weeks with multiple shootings in the city in both June and July.