37 arrested for alcohol offenses at the Mid-State Fair
August 3, 2016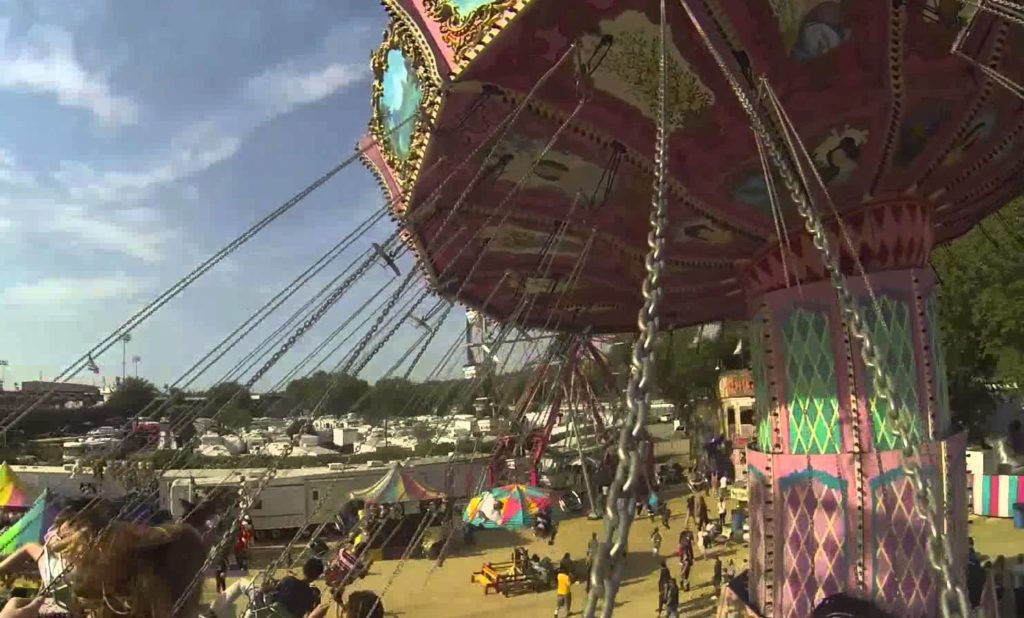 At the Mid-State Fair, from July 20 through July 31, law enforcement officers arrested 37 fair attendees and staffers for a variety of alcohol related offenses.
Working together, San Luis Obispo County Sheriff's deputies and agents from the California Department of Alcoholic Beverage Control had an underage decoy attempt to buy alcohol at the fair. One retail licensee, Big Bubba's Bad BBQ, was cited for selling alcohol to the decoy.
Deputies also arrested four people for furnishing alcohol to minors, 31 minors for possession of alcohol and three minors for possession of false identification for the purchase of alcoholic beverages.